2023 "Flowers are Forever" Garden Walk
Tuesday June 27, 2023, 11am – 7pm

Trailwood Garden Club's 24th "Flowers are Forever" in Plymouth, MI.
Garden Walk, Garden Tours, Plant Sale, Treasures Sale.
Online ticket purchase ends midnight Sunday, June 25.
You can also purchase tickets in person for cash or check at these Plymouth merchants:
Sideways (505 Forest Avenue)
Specialty Pet Supplies (1449 West Ann Arbor Road)
Little Black Heart boutique (983 West Ann Arbor Trail)
Tickets purchased in advance at the stores are $12 and $5 for children under 12. Online tickets are $12.
Tickets purchased day of Garden Walk are $15 at stores and at the gardens.
Please note that tickets will NOT be available for purchase at the First Presbyterian Church.
---
Many thanks to the following generous sponsors for their contributions to Trailwood's 23rd annual garden walk:
---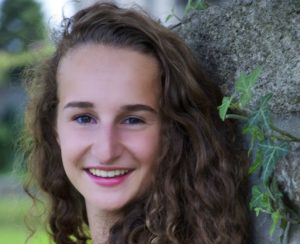 Permaculture gardening
Our guest speaker at February 2018 monthly meeting was U-M's Madelyn Celovsky, on the topic of permaculture.  She has kindly provided the slides from her presentation; click here to review.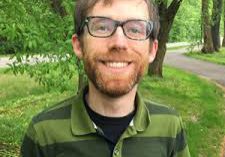 All about rain gardens!
Guest speaker Matthew Bertrand of the Friends of the Rouge spoke January 16 2018 at the regular monthly meeting of the club, on the topic of rain gardens.  Click here for how-to guides he provided.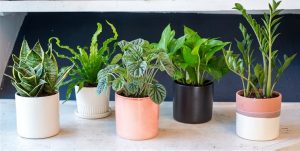 February 2020 meeting featured "Live Healthier with Houseplants" with Karen Carducci from English Gardens
Seeds for Thought
Who loves a garden still his Eden keeps;
Perennial pleasures plants, and wholesome harvest reaps.
~A. Bronson Alcott, "The Garden," Tablets, 1868
There can be no other occupation like gardening in which,
if you were to creep up behind someone at their work, you would find them smiling.
~Mirabel Osler
No two gardens are the same. No two days are the same in one garden.
~Hugh Johnson
When weeding, the best way to make sure you are removing a weed and not a valuable plant is to pull on it.
If it comes out of the ground easily, it is a valuable plant.
~Author unknown