Save the date for the 2019  Garden Walk
The 23rd annual "Flowers are Forever" garden tour will take place rain or shine on
June 25 from 11 am – 7 pm.
Sign up here for Trailwood's e-newsletter updates, follow us on Twitter @TrailwoodGarden and find us here on Facebook.
Countdown to 2019 Flowers are Forever Garden Walk
Many thanks to the following generous sponsors for their contributions to Trailwood's 22nd annual garden walk:
Next monthly meeting May 21, 6:30 pm at the Plymouth Township Admin Building – No speaker this month.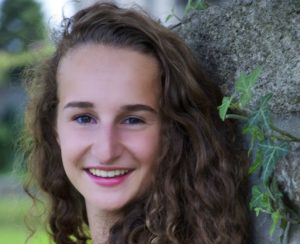 Permaculture gardening
Our guest speaker at February 2018 monthly meeting was U-M's Madelyn Celovsky, on the topic of permaculture.  She has kindly provided the slides from her presentation; click here to review.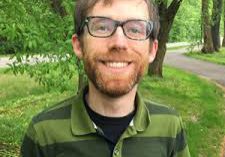 All about rain gardens!
Guest speaker Matthew Bertrand of the Friends of the Rouge spoke January 16 2018 at the regular monthly meeting of the club, on the topic of rain gardens.  Click here for how-to guides he provided.
Seeds for Thought
Who loves a garden still his Eden keeps;
Perennial pleasures plants, and wholesome harvest reaps.
~A. Bronson Alcott, "The Garden," Tablets, 1868
There can be no other occupation like gardening in which,
if you were to creep up behind someone at their work, you would find them smiling.
~Mirabel Osler
No two gardens are the same. No two days are the same in one garden.
~Hugh Johnson
When weeding, the best way to make sure you are removing a weed and not a valuable plant is to pull on it.
If it comes out of the ground easily, it is a valuable plant.
~Author unknown